Graphic Design
Instructed By Douglas May
Spring 2018
This logo is for Florida-based taco restaurant, Sweet Heat Tacos. I updated their mark to match the unique, creative image that their restaurant embodies, while also conveying their sense of pride in the Floridian community.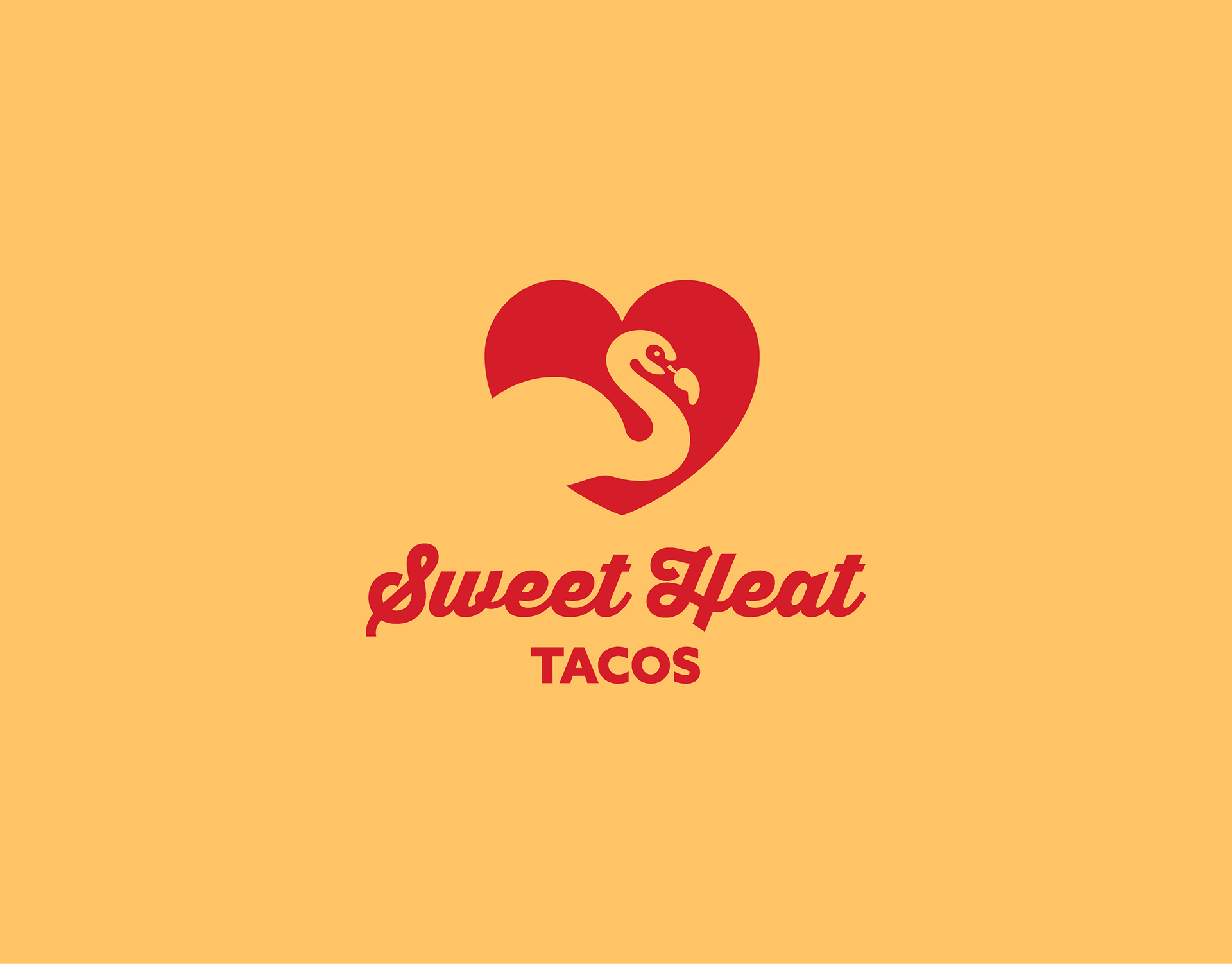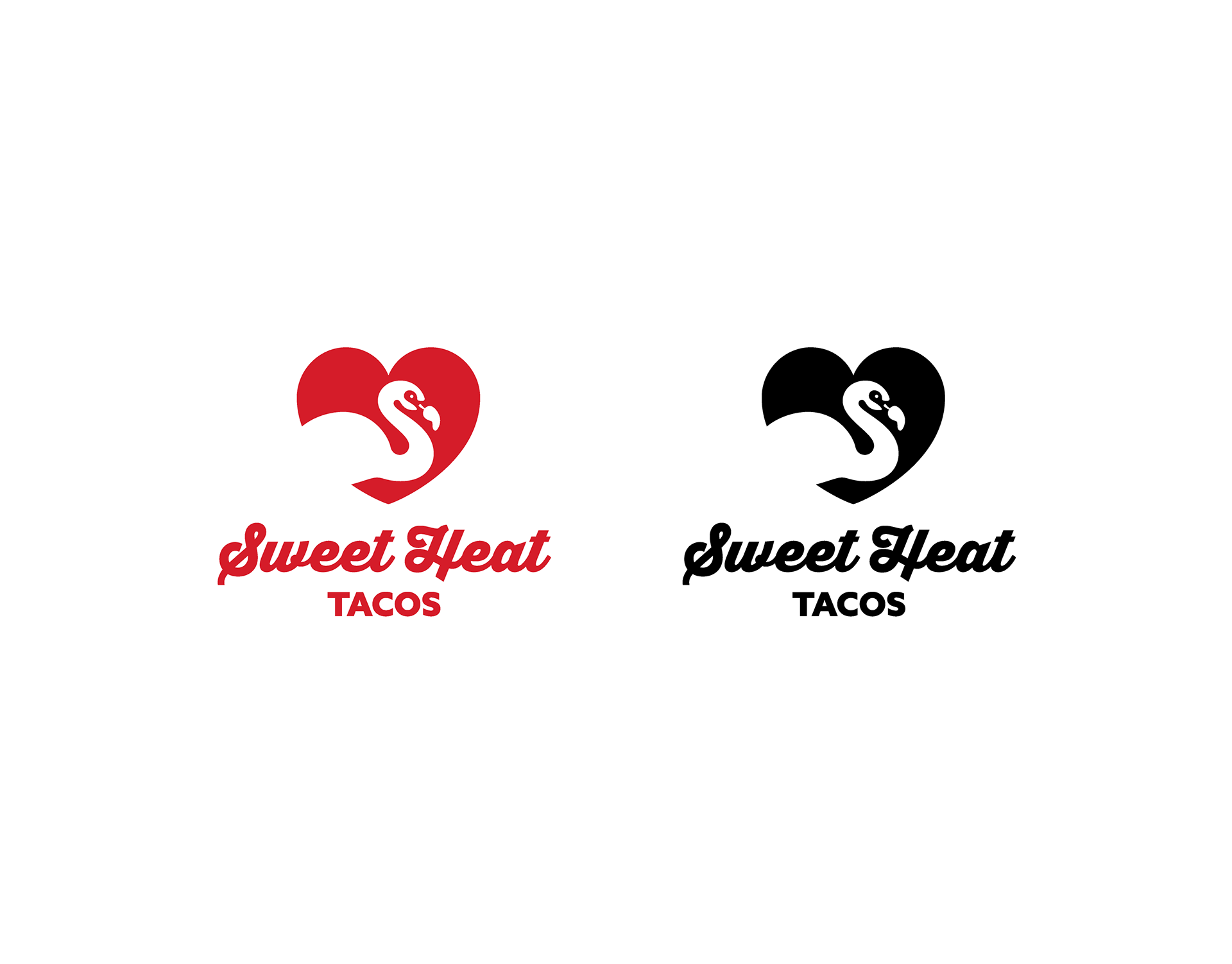 Graphic Design
Instructed By Douglas May
Spring 2018
Chronofy is a watch valuation company, which offers a subscription-based web service for use by jewelers, pawnshops, and appraisers who wish to buy and sell watches with confidence.